Therapies Targeting IRX3 Gene in Hypothalamus May Help Treat Obesity, Study Suggests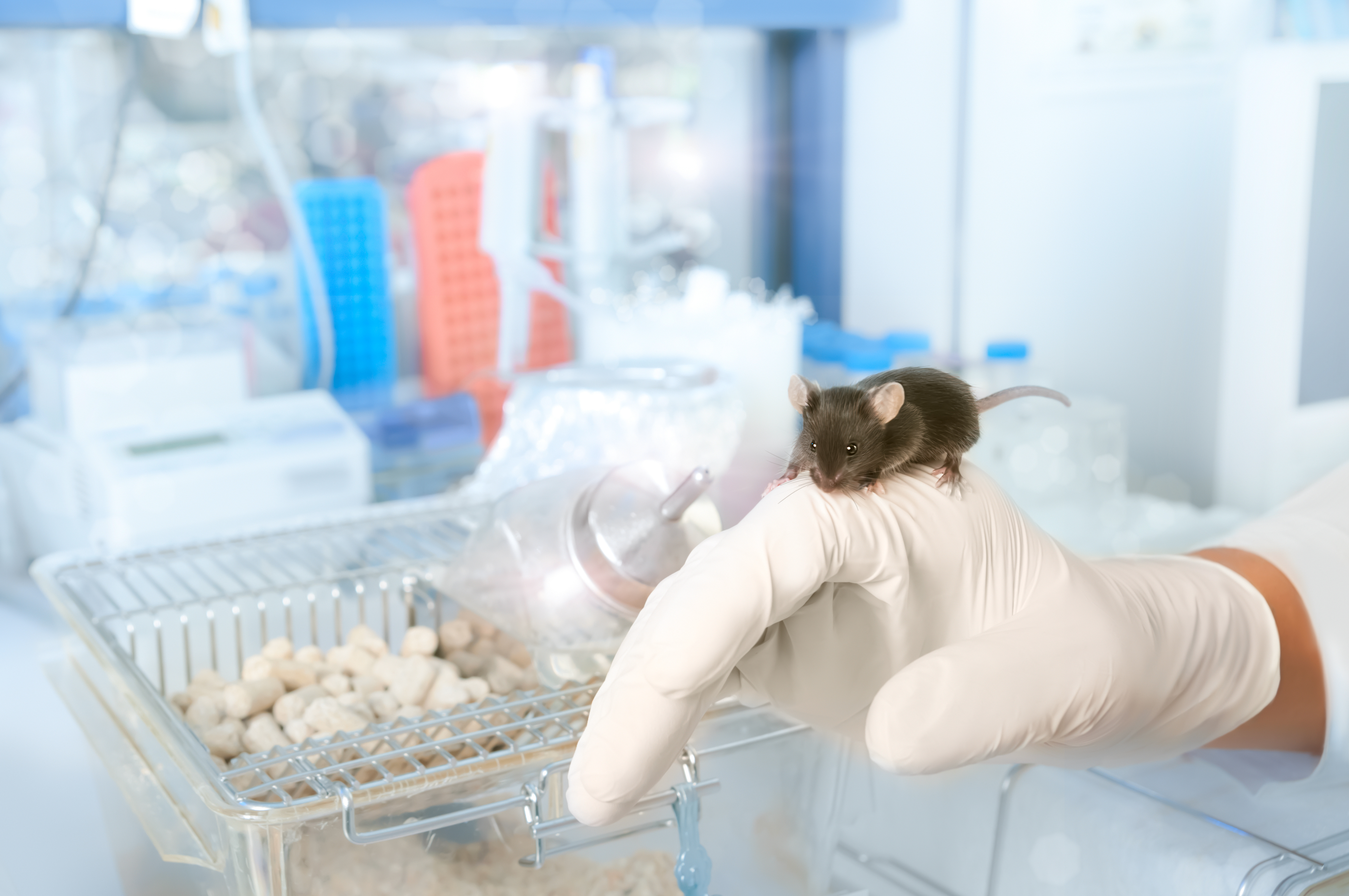 Targeting the Iroquois homeobox 3 (IRX3) gene in a particular type of neuron located in the hypothalamus — the brain region regulating body fat — is a potential strategy for treating obesity, a new study shows.
The study, "The partial inhibition of hypothalamic IRX3 exacerbates obesity" was published in the journal EBioMedicine.
It is long known that the hypothalamus harbors brain cells that play pivotal roles in the control of body fat — adipose tissue — by regulating a careful balance of caloric intake and energy expenditure.
The fat mass and obesity-associated protein (FTO) gene is one of the most important genes linked to obesity. More recent evidence showed that the IRX3 gene, whose expression is dependent on the FTO gene, is highly expressed in the hypothalamus.
In addition, mice with a deleted IRX3 gene were found to be leaner than controls, a result linked to increased energy expenditure and increased activity of brown adipose tissue (BAT), one of the two types of fat (the other is white adipose tissue) found in humans.
BAT is considered the "good" fat because unlike white adipose tissue, which accumulates calories in the body, its purpose is to burn calories to generate heat. This kind of fat is commonly found in hibernating animals and newborns. The amount of brown fat decreases significantly throughout one's life.
In the study, researchers explored how diet might affect IRX3 function using a mice model of obesity.
They first saw that in the hypothalamus of the animals, IRX3 was expressed predominantly in pro-opiomelanocortin (POMC) neurons whose activity reduces food intake and increases energy expenditure, while absent from agouti-related protein (AgRP) neurons, which are thought to increase food intake.
Next, the team placed mice on different dietary regimens, either fed a standard diet or a high-fat diet (HFD) for one day, three days, four weeks or eight weeks.
All mice fed with the HFD had an increased body mass, and the levels of IRX3 in the hypothalamus were reduced, while expression of the FTO increased.
To explore the impact of fasting in the hypothalamic expression of IRX3, mice fed a standard diet or HFD were submitted to a 24-hour fasting period. In both cases, fasting led to the reduction of hypothalamic IRX3, but the regulatory role of IRX3 was lost only in mice fed the HFD, suggesting that consumption of dietary fats can disturb hypothalamic IRX3 activity.
To better understand the impact of lower IRX3 activity, researchers created a model in which hypothalamic IRX3 protein levels were cut by half.
In these animals, which received the HFD, inhibition of IRX3 resulted in an increase of caloric intake and body mass, namely in fat tissue. Moreover, this worsening in obesity parameters was accompanied by a trigger of inflammatory genes.
Based on these observations, researchers then studied the link between IRX3 and BAT activity.
Upon IRX3 inhibition in mice fed HFD, the levels of BAT uncoupling protein 1 (UCP1) — one of the factors responsible for converting energy into heat — were decreased and accompanied by increased BAT. However, only minor changes occurred when hypothalamic IRX3 was inhibited in mice fed a standard diet.
These findings are the first evidence showing that a high-fat diet modulates the expression of IRX3, and that reduced activity of this gene intensifies obesity due to a higher caloric intake and reduced energy expenditure.
"Contrary to the results obtained when lean mice are submitted to complete inhibition of IRX3, partial inhibition of hypothalamic IRX3 in obese mice causes an exacerbation of the obese phenotype," researchers stated.
Because POMC neurons are regarded as important potential targets for the treatment of obesity, and the fact that IRX3 is almost exclusively present in POMC neurons, these findings support IRX3 "as a potential target for the treatment of obesity," the team concluded.