Rhythm Remains on Track to File for Approval of Setmelanotide for POMC/LEPR Deficiency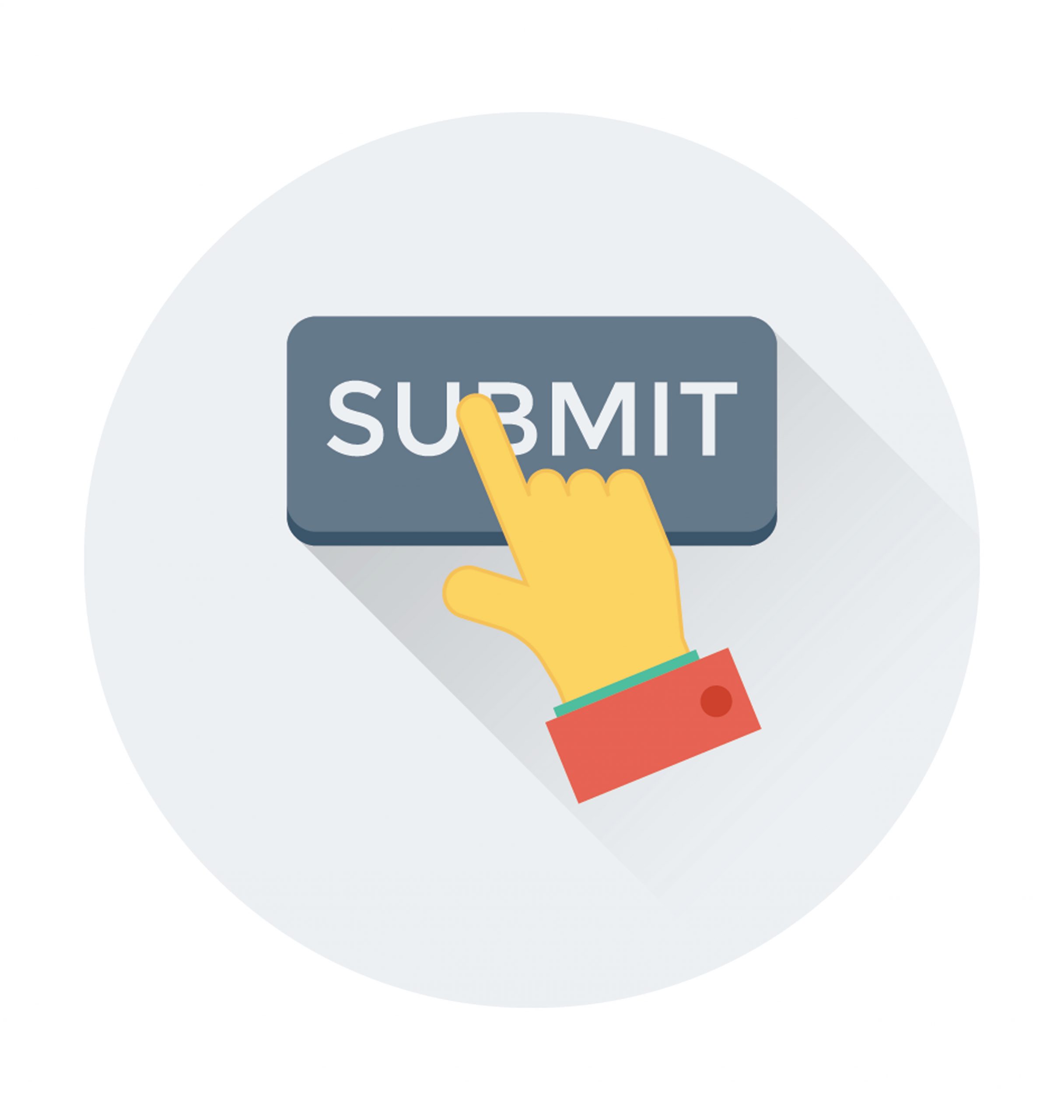 Rhythm Pharmaceuticals remains on track to file a new drug application (NDA) with the U.S. Food and Drug Administration in the first quarter of this year requesting the approval of setmelanotide to treat POMC deficiency or LEPR deficiency, two rare genetic obesity disorders.
Disorders such as POMC and LEPR deficiency are caused by genetic defects that compromise the normal activity of the melanocortin-4 receptor (MC4R) pathway, a signaling cascade that controls the sensations of hunger and satiety (feeling full).
Setmelanotide is a first-in-class activator of MC4R that has been developed specifically to restore the pathway.
Two recently completed Phase 3 clinical trials (NCT02896192 and NCT03287960) investigated the safety and effectiveness of setmelanotide in participants with POMC and LEPR deficiency.
Both trials included an initial period of 12 weeks in which patients received setmelanotide, followed by an eight-week withdrawal phase in which they switched over to a placebo without their knowledge. The participants then switched back to setmelanotide for an additional 32 weeks.
The trials' main goal was to assess the percentage of patients achieving at least a 10% weight loss after one year of treatment.
In August 2019, Rhythm announced topline data showing that both trials met their main goal, with 80% of the participants with POMC deficiency and 45.5% of those with LEPR deficiency achieving the target weight loss.
Findings also revealed that more than half of the patients experienced at least a 25% reduction in hunger after one year of treatment. Setmelanotide was generally safe and well-tolerated by participants in both trials. No serious adverse side effects or deaths related to treatment were reported in any of the studies.
Updated data from these studies showed that one year of treatment with setmelanotide significantly reduced the body mass index (BMI) of patients with POMC deficiency (by 22.3–49.2%) and LEPR deficiency (by 10.6%), and confirmed the therapy's favorable safety profile.
These positive results underpin Rhythm's upcoming application to obtain U.S. approval of setmelanotide for the treatment of these two disorders.
The company recently announced that Keith Gottesdiener, MD, will step down from his role as CEO, president and member of Rhythm's board of directors. However, Gottesdiener said he will keep his position at the company until the setmelanotide NDA is submitted.

"For the more than eight years that I have been CEO, it has been an honor to lead the talented Rhythm team, and I am immensely proud of our work to advance setmelanotide and bolster the understanding of rare genetic disorders of obesity," Gottesdiener said in a press release.
"With the completion of our first Phase 3 trials and our pending NDA submission, it is a natural time for me to pass the baton and for Rhythm to welcome new leadership. I am confident that Rhythm is in an excellent position to deliver on the potential of setmelanotide," Gottesdiener said.

Up to the beginning of 2021, Rhythm also is expecting to announce topline results from another Phase 3 trial (NCT03746522, and zstill recruiting participants), which is assessing the safety and effectiveness of setmelanotide for treating Bardet-Biedl syndrome and Alström syndrome — two more genetic disorders of obesity.